Design of areas to be planted with trees
Contact us for the Landscape design of areas to be planted with trees

We propose our services to private owners, companies, property developer.
Our training at the Versailles National School of Landscape Architecture adds an artistic approach to our scientific training in arboriculture knowledge.
A special emphasis on trees and shrubs for their ornamental quality and landscape structuring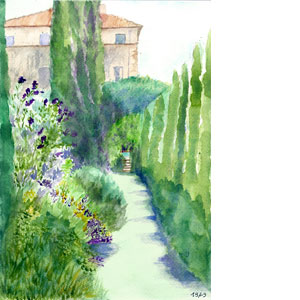 Graphic study for a landscape design:
Landscape analysis
Landscaping project design
 Plans and sections drawings
Ambient sketch
Ground plan
Planting plan, etc.
Trees and shrubs, with their shades of light green, grey and dark green, are an infinite resource for the creation of groves, clumps…!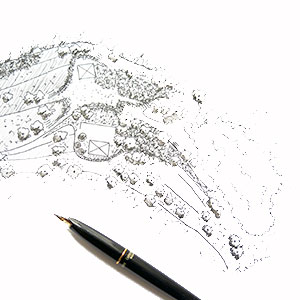 Trees generally articulate spaces. In addition, they help to refresh the air, increase humidity levels, lower temperatures and help limit certain pollution, among other amenities… trees can hide architectural elements that are sources of visual nuisance.
This, among other amenities such as : carbon sequestration, biodiversity, etc.
Design of areas to be planted with trees in order to benefit from ecosystem services!
Technical Study for Sustainable Tree Planting
Taking into account the evolution of perennial plants…
Considering the evolution of trees over time in areas to be planted with trees…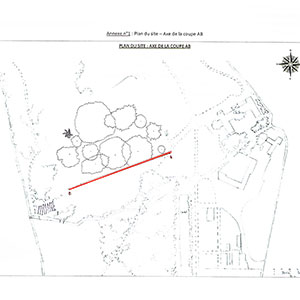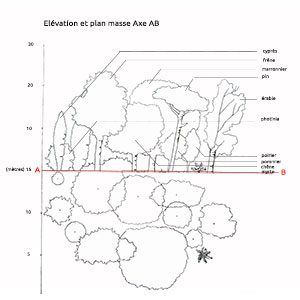 Our design projects entails the planned evolution of plants. We anticipate the maintenance to be implemented for trees care.
Frugal maintenance!
In the face of global warming, optimising water use is crucial even on arid land!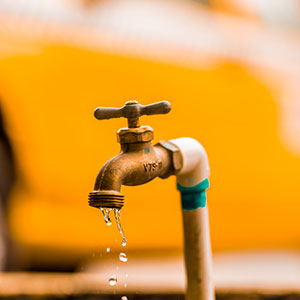 Depending on your budget we can implement the latest technologies in reasoned watering (by an accurate survey of the water availability of the soil) or a soil cover suitable for planting trees virtually without water!
We give priority to:
Accompany trees and plantations to water autonomy.
The selection of drought-resistant plants (horticultural and rustic).
The appropriate and careful pruning size to optimise the ecosystem in place.
A reasoned maintenance and the plantation follow-up for the first 3 years.
Trees health and development control.
In situ recycling of green waste, materials by promoting suitable forestry.
An ecosystem self-regulation created by focusing on slow and small-scale solutions.
For a sober design!
A professional landscape design can artistically structure the space, while providing for a simplified implementation. It means 'composing with the existing'.
Frugal project: creativity at the service of a simplified design!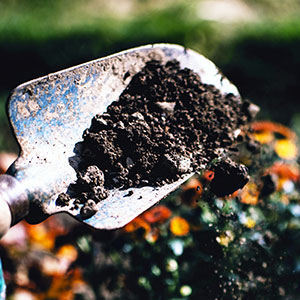 Historically modelled on the architecture sector, the payment of many landscape projects is calculated on the basis of a % of the amount of construction works. Very often this results in a very high proportion of expensive technical studies in constructions, installations and implementations, construction, works… Etc.
On the other hand, often, a small proportion is devoted to botanical studies, to the benefit of plant associations or to plantations care research.
Moreover, the interweaving of the many professionals who operate in a landscape project does not always allow a harmonious and comprehensive follow up of trees plantations.
We wish to propose a simpler design (works and preparation of the soil reduced to the strict necessities) with an integrated management of the tree planting and its follow-up.
– Where need be, we call upon specialized engineering teams for execution and coordination of works by companies.