Tree planting
Contact us for your tree planting projects!

We propose our services to:
private owners, architects, property developer, land managers, business parks, etc.
---
Your tree planting projects
The choice of a tree can no longer be improvised! The issues are crucial!
Whether it is to :
Create an island of freshness
Add shading
Plant a tree in a small space
Plant less flammable species
Create an urban orchard
Create a Corporate Garden with fruit trees
Plant a tree with a minimally invasive root system
Plant a tree better adapted to global warming?
Plant a tree near a wall or structure, etc. ?
The 'right tree at the right place'
Integration of the tree in landscaping projects:
Regardless of the size of the project, a plantation management or renewal strategy aims to elect small or large-volume trees adapted to the site and to predict their evolution over time.
Advice for professionals
The tree in the project: design, planting of quality trees, monitoring and management for sustainable trees!






The choice of the tree to plant is crucial to benefit from ecosystem services.

Climate change is making this a necessity. Indeed, the resilience of tree species coupled with their phenotype plasticity, offers a good criteria of choice.
Thus the plantation's quality is imperative.
Advices for: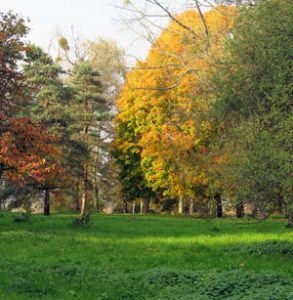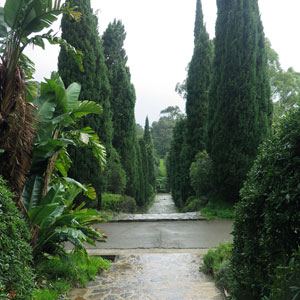 Advice for private people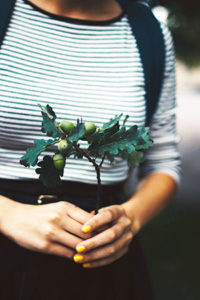 Choosing an unsuitable tree to enhance your land can lead to complicated consequences (damage via the root system, dispute at the property line, etc.).
Which tree to plant? What care should be given to the tree? Should the tree be pruned? My trees are sick, what should I do?






We answer your questions, with personalized advice remotely (click on the link)!