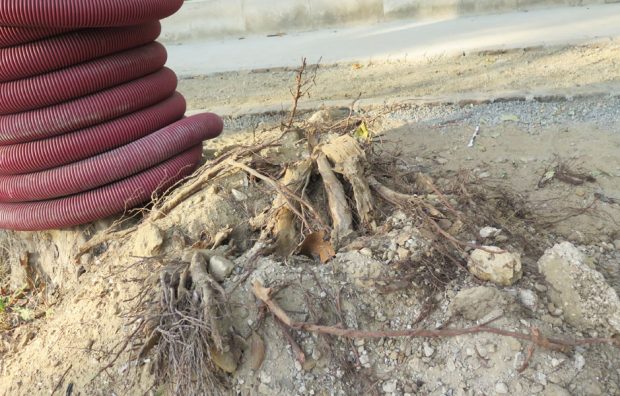 Trees in relation to construction
Contact us for trees in relation to construction

We provide services for trees in relation to construction to:
design and technical department, architects, landscape designers, project managers, building contractors.
We propose collaboration to the firms that do not have an in-house tree specialist and are feeling anxious to offer sustainable development during a new project of architecture or landscape design.
---
We offer:
-Diagnosis of existing trees in relation to construction,
-Study of the envisaged work and impact on the selected trees,
-A sustainable tree protection plan,
-Drafting of the stipulations for the companies involved in the project,
-Phytosanitary monitoring of preserved trees.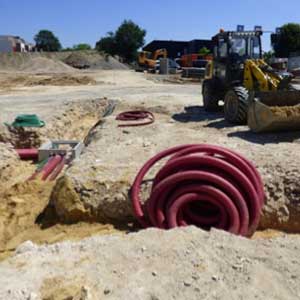 To keep or cut down the current trees?
The presence of large trees contributes to resilience to climate change. They offer benefits not comparable to young plantations.
However, it is essential to avoid the unsuitable conservation of some trees.
Indeed, it is critical to prevent excessive pressure on trees during demolition or construction work and to avoid subsequent requests for their felling.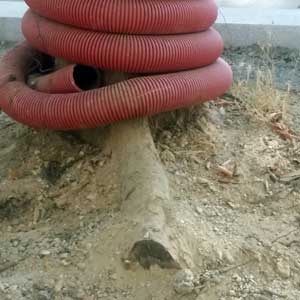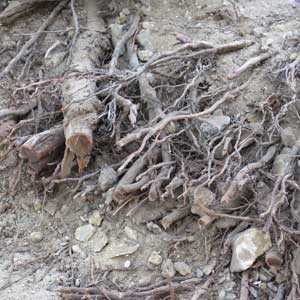 Moreover, the conservation of the selected trees is not a guarantee of their durability because the changes to the environment might affect the durability and longevity.
This is why protection and consideration are needed from the very beginning of the project!
A complete tree study upstream can help!
Call upon a tree specialist to protect trees before building work begins!
The protection of trees from the beginning will ensure better chances of preservation.

We can provide you with effective help with:
A landscape analysis, a phytosanitary diagnosis and good trees development in order to select the ones to be preserved,
Calculating the estimated value of the tree,
Evaluating the impact of trees on future constructions,
Considering the underground damage likely to result from growth and development of roots and gills,
A legal study of regulations and practices intended to preserve the environment of trees – including unique or classified by the city plans – which might thwart the project,
Evaluating the extent of the work and impacts on trees root system,
Considering the necessary cohabitation pruning during the construction site,
Providing a complete tree protection plan,
Assessing the impact of work on the soil,
Planning access to the site to reduce soil compaction in the vicinity of trees,
Adapting a tree protection plan and a root protection zone during the work,
Writing technical and precise instructions for the companies involved in the work… etc.
The integration of the existing trees in new landscaping projects requires a real consideration of trees biological needs. This step will guarantee better chances of trees preservation over the long term.
Protection of trees before work begins, optimises the chances of preservation – which has environmental and economic benefits.








Otherwise, the damage caused to the trees as a result of building work often causes disastrous and very costly consequences. Some issues include sick and declining trees, future excessive pruning, expertise for degradation, felling, replacements, infrastructure problems and more.