Contact us for the creation of an Mediterranean garden design!
It takes time for green areas to adapt to global warming. One way of speeding up this process is to plant drought-resistant trees and shrubs.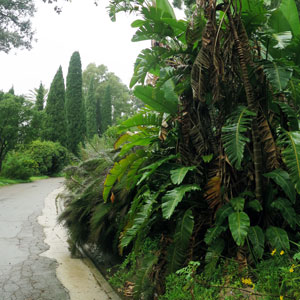 Along the Mediterranean coast, some cities and botanical gardens have already introduced a great number of trees and shrubs native to arid climates
The urban context is particularly prone to warming because of the sunlight reflected off buildings, and the heat diffused by asphalt and dense construction materials. And looking ahead, we can expect to see Mediterranean Mediterranean garden designs in places even more marked by drought.

We collaborate with various landscape design agencies, assisting them in the selection and management of Mediterranean trees and shrubs.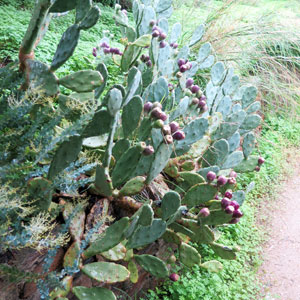 The great botanical expeditions of the 19th century, both through the countries of the Mediterranean and around the world, brought together a huge selection of specimens in the south of France.
This array of flora, now perfectly acclimatised to the territory, has been a rich source of study for France's National Institute of Agricultural Research (INRA).
Many non-invasive, non-allergenic species adapted to the living conditions of gardens and towns have been identified. Scientists also investigated a number of ornamental trees that can withstand the rigours of the urban environment.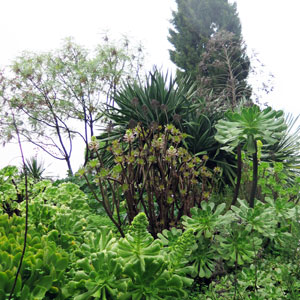 In this way, Mediterranean and native plants can mingle harmoniously evoking a natural landscape.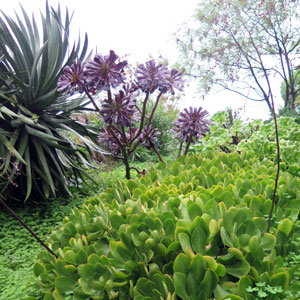 We have a genuine interest in studying the ornamental and environmental characteristics of dry and arid climates' trees and shrubs.