New popularity for urban forest!?
The need for a greenbelt in the city…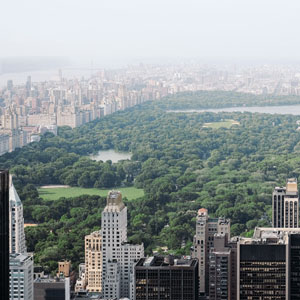 The notion of 'urban forest' has emerged in the last century as a result of exponential urban demography. This, in order to deal with dense urbanisation.
Originally, the term urban forest referred to some large cities that had vast woodland areas.
This is the case in Toronto, Brussels, New York (Photo opposite), London, Zurich and many other megacities.
However, according to the complexity of the land system, urban forests are also fragmented within wild lands or in the outskirts of cities (this is referred to as a peri-urban forest).
In search of naturalness and environmental well-being
Although often just as artificially planted, a urban forest refers to a certain naturalness unlike a urban park.
While many urban parks or historic woodland parks in the city display their codified landscape styles, in reference to the nineteenth century, the urban forest tends to be natural. It aims to reconcile mankind with naturalness and biodiversity.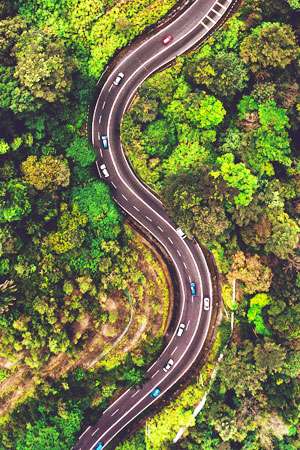 If in both cases trees are a major component, the vegetation is very different.
Historical parks
Thus, historical parks reflect an exotic search within a period of exploration of faraway lands. This explains the planting of exotic or rare species. But the landscape interest of these plantations often requires very rigorous, artificial and neat management of plantations.
Old woodlands
A urban forest is, often, a relic of old forest or afforestation created by older forestry workers or landscape designers. It constituted a wood reserve (intended for large architectural or marine structural projects) or hunting reserves. Present long before the urbanisation of the twentieth century, it was gradually cut back by urbanisation.
But more recently, the term 'urban forest' is referring to newly planted forests. In these, one tends to apply principles of ecology and differentiated management that participate in the formation of a global green frame in the city. This, even if this urban forest is fragmented into several places.
Both a nature reserve and true biotope in the heart of the city
Plantations tend to recreate a biotope in perfect symbiosis with the natural animal and plant resources. The urban forest projects aim to become an ecological niche and to evoke a rural or wild area.
Goal: To combat pollution and global warming!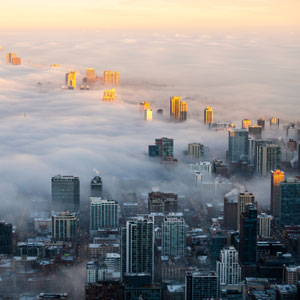 In these new concepts of urban ecology, trees hold a large role in terms of environmental amenities: carbon sequestration and direct contribution to climate change mitigation, reduction of air pollution, Shading of buildings and reduction of the energy required for air conditioning, reduction of the effects of urban heat islands, interception of rainwater and control of problems of overflow of waterways, wildlife habitats… Etc
Finally, the socio-economic benefits are not minor: improvement of the quality of life, wellbeing and mental health of the citizens, access to nature in the city, increase of the real estate value of the land nearby… Etc.
Access to these urban forests is sometimes allowed for citizens in search of quiet nature. However, a poorly controlled access can cause the resettlement of natural habitats to fail and result in soil degradation and water quality.
New landscape architecture projects around the forest emerge!
But not all are durable!
Lets be careful to smoke and mirrors projects that do not take into account the real needs of trees to ensure their future resilience in the face of urban conditions and climate!
= > Zoom on sustainable urban forest projects.